All of this discussion is actually important because I want my students to be able to make decisions scientifically. The most important decision they can make is determining whether an experimental result agrees with a prediction – the cornerstone of the practice of science. My proposed solution to the numbers games is designed to allow such decisions. When working with measurements, use the uncertainty to decide on the number of significant digits. Calculating the standard deviation is beyond what I can expect of my grade 12 physics students. Instead, I ask them to make a crude estimation of the uncertainty by calculating the spread of the data, where the uncertainty: σ = (highest datum – lowest datum)/2.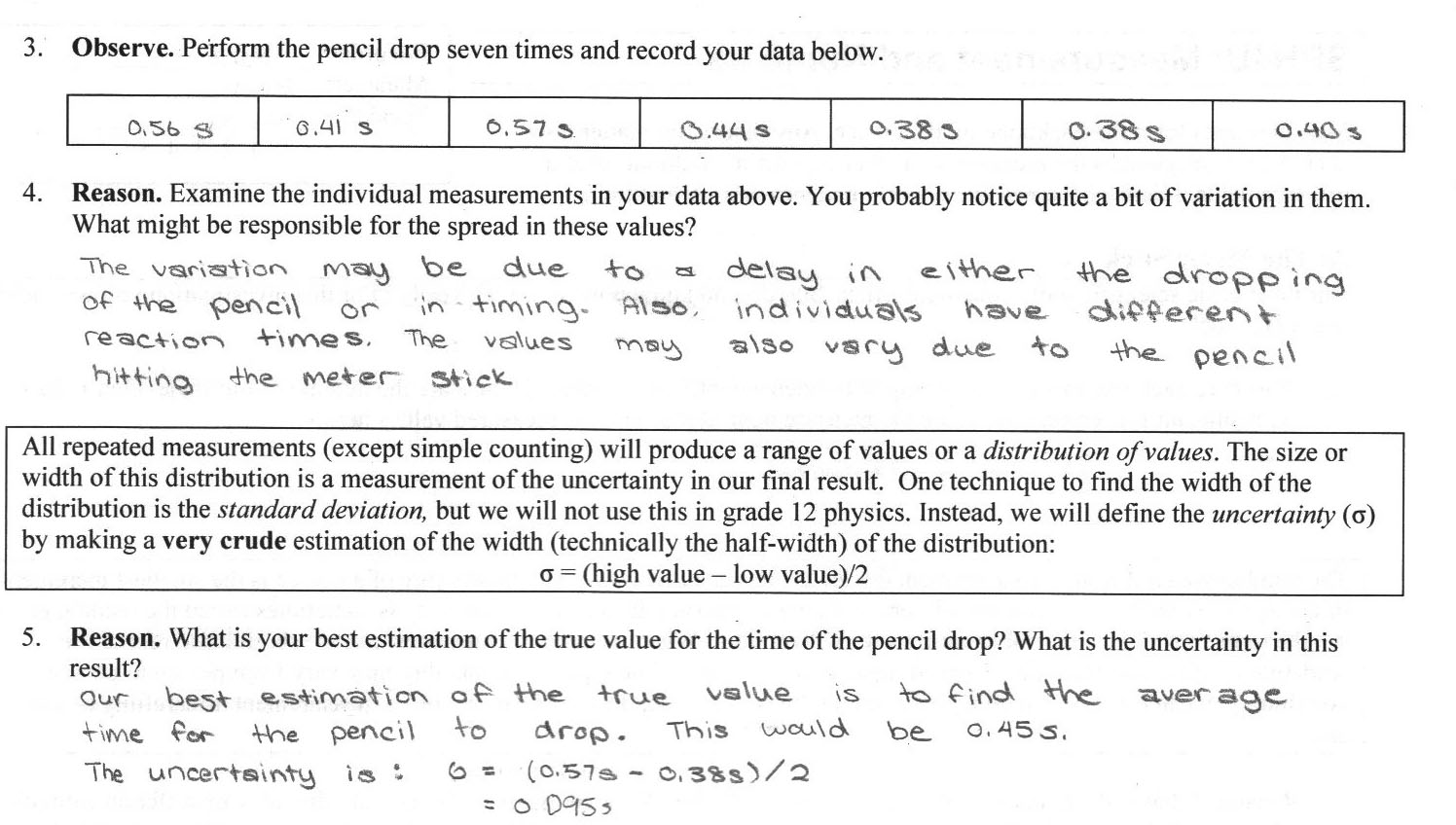 Figure 1: An excerpt from the grade 12 lesson introducing uncertainty

While this may burst some blood vessels in statisticians, I think it is a reasonable start for my students. It allows them to begin thinking about ranges of acceptable results and it opens an important mental door for scientific decision making. It's interesting that this is exactly the part of science that most frustrates the general public. Scientists seldom talk about absolute certainties. They say obnoxious things like, "we conclude that climate change is caused by human activity with a 95% (2σ) level of confidence." Reality comes with a grey haze: there is no one correct answer to most scientific questions, instead there is a range. Next, I introduce a simple scientific decision-making rule: if two results overlap in their range of uncertainties, they agree (apologies to stats people!).


Figure 2: A prediction from the grade 12 lesson on 2D forces


Figure 3: Students test their prediction for the force holding the cart in place.

With these techniques, students can make crude, but reasoned, decisions about the agreement between their prediction for the ball drop (1.71 s) and their results (1.75 s ± 0.07 s). How often have you had a perplexed student ask if their experiment was "OK" since they didn't get the exact answer they were looking for? In the past I would have glibly responded, "oh yeah, that's close enough," leaving the student mystified, but now willing to blunder on. With this new framework for scientific decision making, my students have a basic, conceptually correct set of tools to help them think scientifically that are a good first-order (zeroth-order?) approximation to the proper techniques.
Now, it is not always practical, or desirable, for students to collect a set of data and find an average for each quantity they measure (we do lots of measuring). When one measurement is sufficient, we report the readability of the result from that device and use the readability as an uncertainty. The readability is our term for the reading error: a subjective estimation of the amount of uncertainty in a single measurement that depends how well the experimenter can use the device. For example, if a student can reliably estimate to half a millimetre on a typical ruler, she could report a readability of ± 0.05 cm.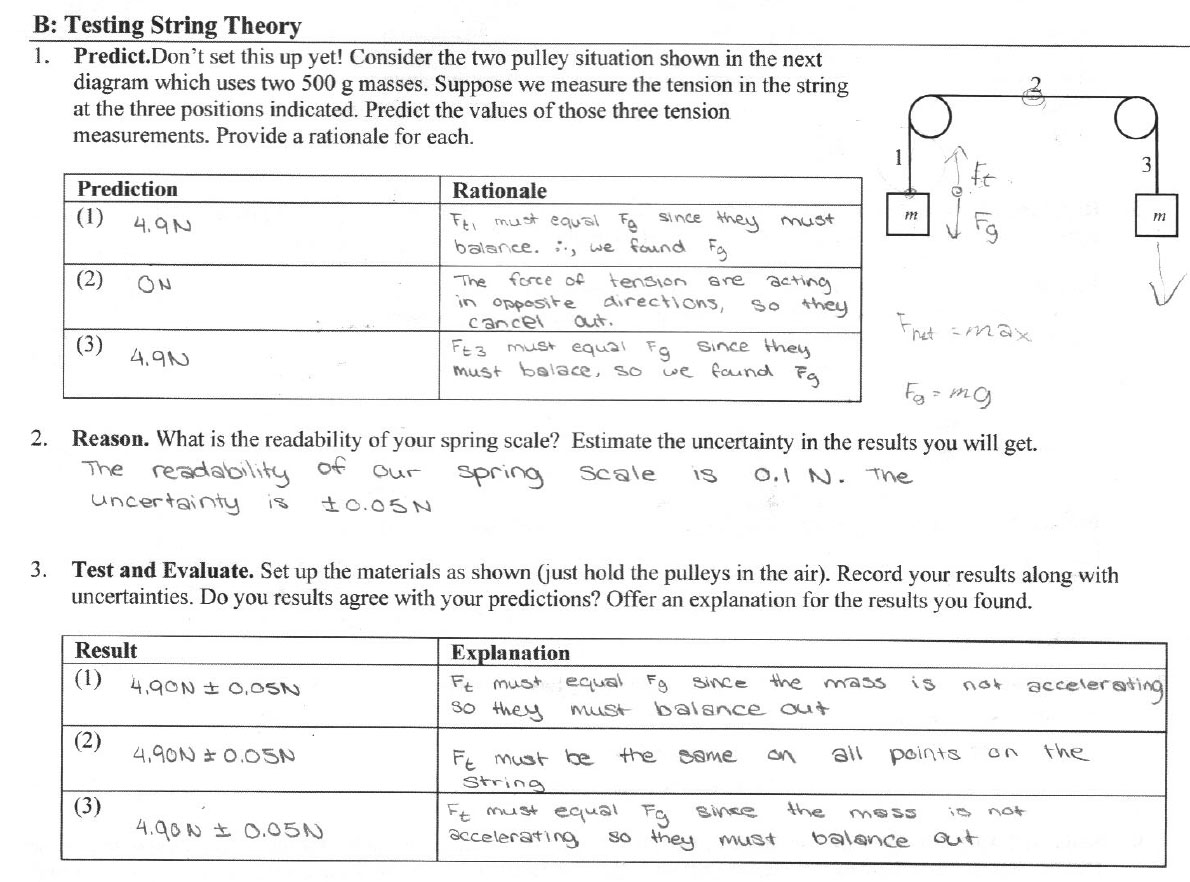 Figure 4: Single measurements using the readability for the uncertainty