An Inexpensive Vibrator for Standing Waves
September 01, 1998 Filed in:
Demo Corner
Peter Scovil, Waterford District High School,

petescov@enoreo.on.ca
At the OAPT Conference this past June at the University of Waterloo, I gave a short demonstration of a vibrator I built from a Radio Shack speaker. It allowed me to produce longitudinal as well as transverse standing waves. This is based on an idea from one of the AAPT conference workshops.
The speaker I used is the Radio Shack 10 cm (4") woofer 40-1022, which cost me $19.99. It is quite compact, but gives good low frequency response so that vibrations can be clearly visible.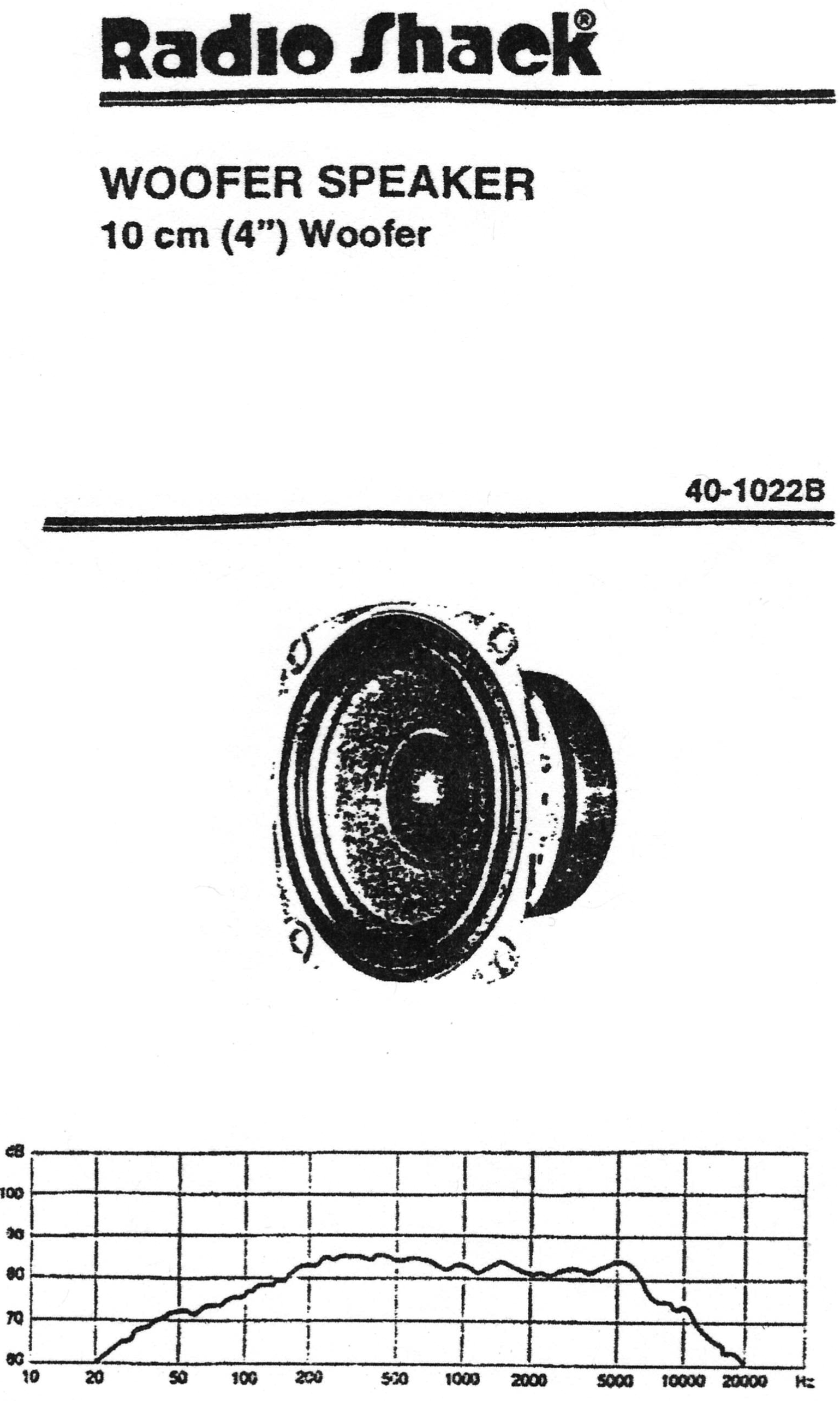 To connect this speaker to a spring or a cord, you can make a tripod using straightened out paper clips and an alligator clip, and epoxy or hot glue to fasten things together. See diagram. Make a 90° bend in the end of the paper clip that is fastened to the speaker so that it won't pull out of the glue when tension is applied.

For longitudinal vibrations, use a light spring, and place the demonstration on an overhead projector (see diagram). I found the spring from my Pasco dynamics cart set worked very well. You can illustrate the characteristics of nodes, antinodes, and changing mode number with changing frequency. It is possible to use a hand stroboscope to slow the action down so that the motion of the coils at the nodes can be studied.

---
Column Editor: Ernie McFarland, Physics Department, University of Guelph, Guelph, Ontario, N1G 2W1