November 05, 2020 Filed in:
Articles
Steven Fotheringham, Halton District School Board

fotheringhas@hdsb.ca
In August 2020, rather than to try to simultaneously juggle both the teaching of students online as well as face-to-face, I decided to focus my efforts on doing online teaching exclusively for the school year. It seemed like a better idea than the alternative, as our school board (HDSB) has expected teachers to teach to students online and face-to-face simultaneously.
This seemed like a genuinely once-in-a-lifetime opportunity to attempt something creative as well as to endeavor to solve
the
teaching requirement of the foreseeable future.
After months of experimenting with various settings, a solution presented itself that would allow me to superimpose my image onto a screen. This method worked with all video conferencing software such as Brightspace's Virtual Classroom, Google Meet, Zoom, Skype, etc. In this article, I will show you the physical setup of my virtual classroom, as well as the free software used to superimpose my webcam over my virtual blackboard.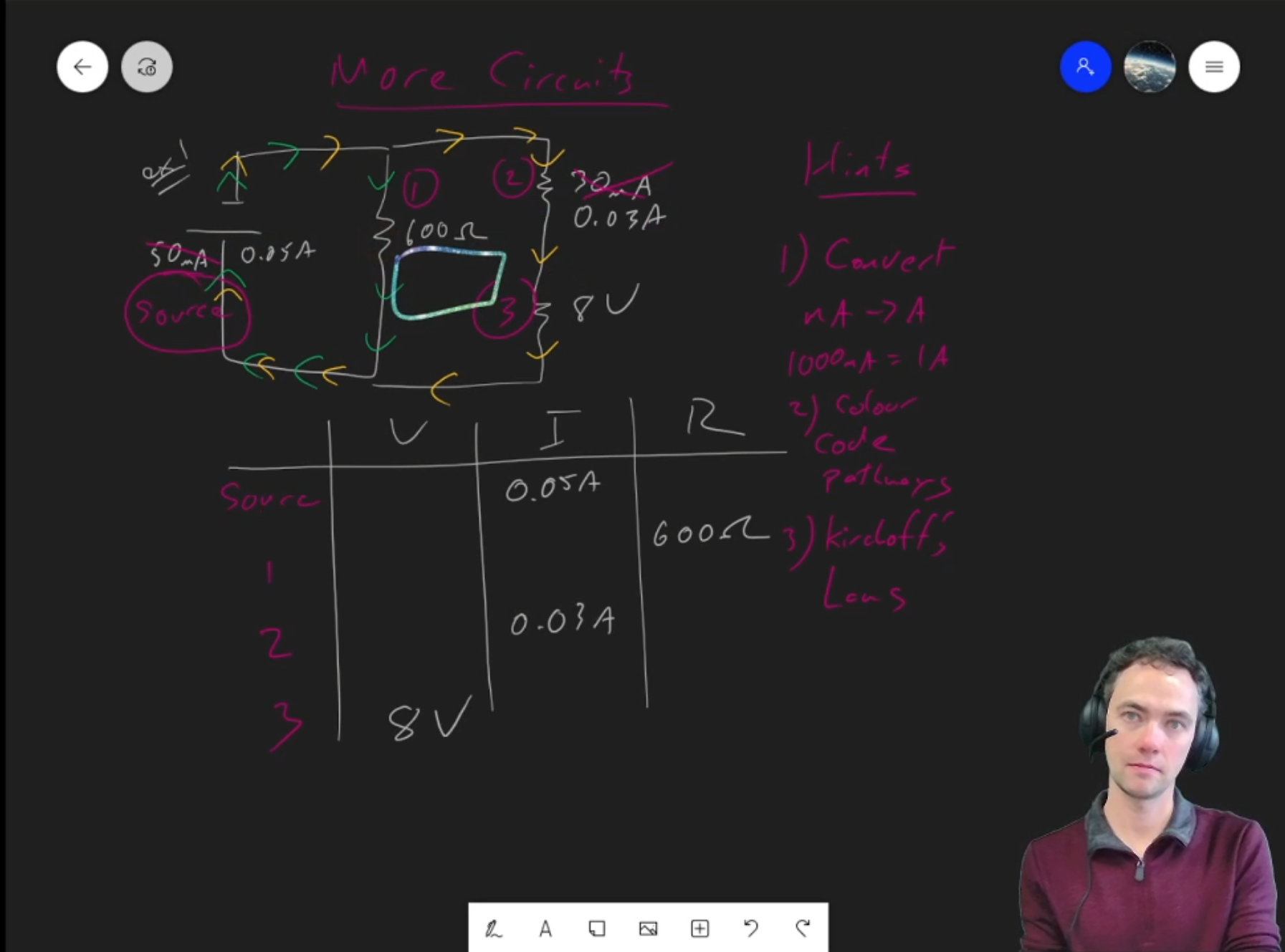 Here is an example of my image imposed on the green screen during my presentation.
Further is an example of my image superimposed on a video featuring a morsel of a basketball game which related an illustration of a projectile motion.
Below is a photo of my current setup. Most of the computer equipment was borrowed from my school's computer lab (which is now mostly underutilized because of the pandemic). Our school board (HDSB) requires all virtual teachers to run their virtual classes at one of our schools, so they can troubleshoot any internet connection issues that may arise (to their credit, the internet has been flawless).

I've also filmed a walkthrough of my teaching space and illustrated how I laid out my hardware and software.
In terms of purchasing, I've included the links below as to where I picked up my equipment:
Software? All of this is done by using a program called "Open Broadcast Software," which is 100% free and unquestionably easy to set up (it can be found at
https://obsproject.com/
). If you've ever seen a YouTube celebrity play video games while on screen, they are (most likely) using this software.
My inspiration for this set-up came from Simon Porter, who created an EXCELLENT tutorial on how he set up his green screen:
https://writtenlegalenglish.com/2020/03/14/hollywood-your-online-english-teaching/
Here is a video example of how I set up my OBS for teaching. You can set up your classroom with the software for the semester in less than 5 minutes.
Although this may look overwhelming, I've found that I have spent less time switching between screens than most teachers that are using the "share screen" option. In addition, the feedback from students has been overwhelmingly positive:
"Green screen made me feel more connected with the teacher and the content being taught, as well as learn the concepts more clearly than through another platform"
"The green screen was a really good idea because we can see what you are doing and what is happening on the computer at the same time. It is similar to you standing in front of a projector in class."
"I never want to go back to in-person school if I can get this instead."
If you have any questions about setting this environment up yourself, please
contact me
. I would be more than happy to assist you.